Stuff I Should Have
NEVER Presented
School is a time to learn and explore, but also fall flat on your face and learn from your mistakes. Luckily, I have no shame and here is a collection of pieces I should have NEVER presented to anyone.
Exhibit One: Bisquick
Ask: Go to the grocery and grab an item and make a retail space for it. Sounds easy enough? Right? WRONG.
My team and I went to the nearest grocery store and purchased a box of Bisquick. Being excited and naive, we eagerly met and conceptualized a store for people who were on the go, but still wanted to make home-cooked meals for their families. Here comes a Bisquick retail space that sells people dinners that only need to be taken home and baked. Our store was named Bisquik-ER.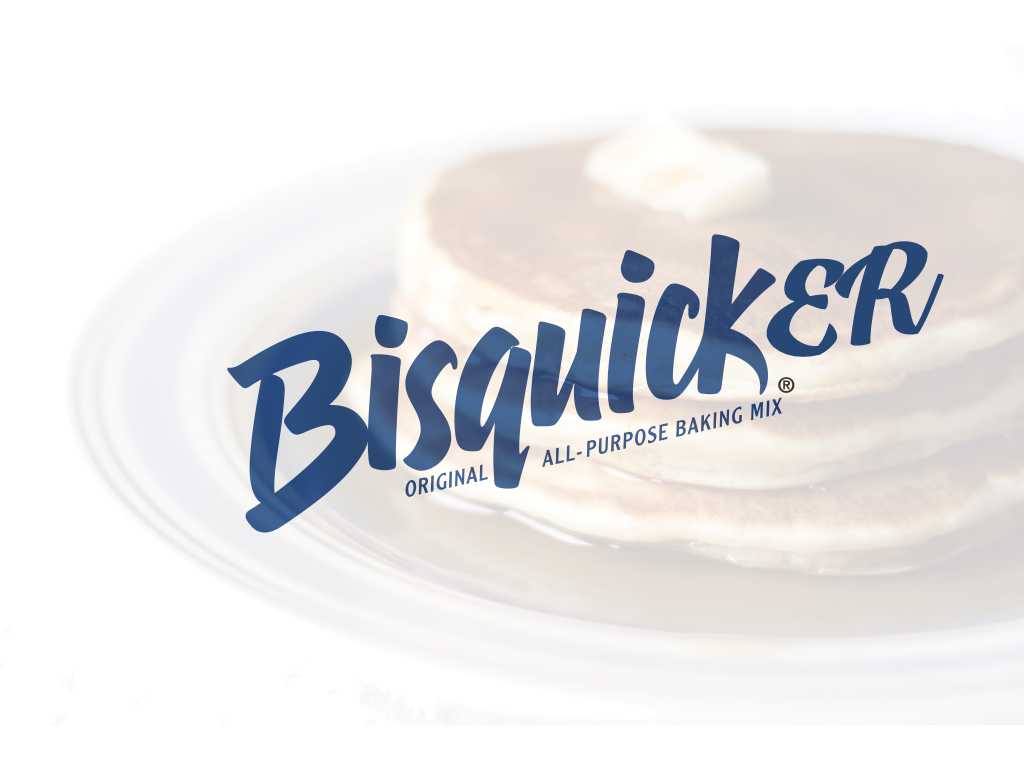 we literally put an "Er" on the end of Bisquick! Why!
Exhibit Two: Long John Silver's
In creative thinking we had the chance to re-do a project we deemed our "weakest." I decided to create a print ad for one of America's classiest, timeless, and most delicious seafood fast food chains.
"You put a piece of fish on a tiara…
Never do that again."
*Side note: the background is a close up of a chicken tender. This Added a texture to the piece. I guess people don't appreciate LJS as much as I do.
Exhibit Three: Chipotle Queso
Objective: Relaunch Chipotle's Queso. Say no more Fam.
Slow-Motion Queso
wasn't the best idea.
I shot the video/rapped over it/mixed+mastered the song/and ultimately presented this to a group of academics.
Exhibit Four: RUBE GOLDBERG
Objective: Make a Rube Goldberg Machine for Macy's
PS: I made the Christmas trap instrumental in the background. Sometimes you need a 'lit" Christmas.